Recover Hair Transplant Centre
Recover Hair Transplant Centre
Hair transplantation is a surgical technique that moves individual hair follicles from a part of the body called the 'donor site' to bald or balding part of the body known as the 'recipient site'.
Hair transplant is a gift of technology to the people in modern times. Earlier loss of hair and baldness was an expected event after certain age. But now with persistent efforts of the scientists, surgeons and doctors; there are various techniques to recover your hair loss.
Recover Hair Transplant is suituated at Morinda, Near Chandigarh, Punjab, India where high quality hair transplant technique is performed. This method of hair transplantation is painless.
Our team is consisting of well trained and experienced staff. Our proper knowledge, training and commitment had instilled faith in our long list of customers. We have six fully equipped operation theatres. There is a staff of 35 highly skilled and experienced technicians. There are 10 private rooms with all basic facilities with separate washrooms, air conditioning and LCDs only for hair implantation clients. Maximum turnover of more than 2500 satisfied clients all over the world. On an average more than 25000 grafts are implanted per day.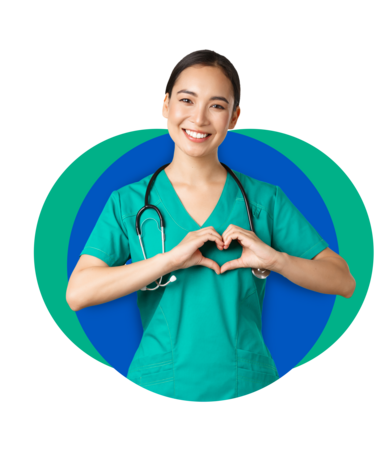 DR. NIRAJ KAKKAR (MD) has spent a lifetime closely studying, watching, experimenting and analyzing all the developments in the field of hair transplant not on the patients but on HIMSELF. Dr. Niraj underwent age old punch grafting technique then got hair transplant by strip method in year 2000 by FUT method. Then at last came the latest FUE technique for which he underwent three sessions. 
In this long journey he was able to get in the depth of this field and was able to develop his own innovative techniques and his own patented ways of extracting more number of grafts and giving packing of more than 70 grafts per centimeter. His artistic skills show in the results of the clients all over the world.He has been a pioneer in designing a natural looking hair line with matching sides (temporal triangles). He has also been a pioneer in combining FUE (Follicular Unit Extraction) with DHI (Direct Hair Implantation). He doesn't display glossy and fake degrees and diplomas which exist nowhere because actual Hair Transplant is a very new technique. Only his mind boggling results do the talking and publicity for him. He doesn't believe in huge hoardings, advertisements and interviews.
Only his satisfied and happy customers are his Brand Ambassadors. His passion for transforming the people's looks is unending and his quest for excellence goes on and on. Dr Niraj Kakkar himself does –
Client counseling and education
Donor Area Assessment
Designing the hairline
Trimming the donor area
Deciding the punch sizes
Identification of best donor sites
Assessment of graft quality
Planning of graft density
Making charts for implantation
Regulating time interval between
Supervising the whole process
Personal Follow-up on Whatsapp
Latest FUE & DHI Technology

Biggest & Best Hair Transplant Centre in India

Mega Session

Natural Look With Optimum Density

Most Affordable

End-to-end Indoor Facilities

Pain-free Treatment

Highly Skilled Staff

Body Hair Implantation

Cure For Extreme Baldness

Cure For Female Baldness

Beard, Moustaches & Eyebrows Treatment
Since we are able to transplant almost double the number of grafts than any other centre anywhere, it puts our clients in doubt. To justify our claims we have devised methods for actual graft counting by client attendents.
Everybody who has visited or enquired from other places because skeptical, but after coming to our centre all their doubts are put to rest. If someone has been advised 4000 grafts and we are able to IMPLANT AND GROW 8000 grafts in the same area wont it give him a better look and density of hair? To devise the technology to be able to achieve this is our own patented invention and our biggest strength. This justifies our main belief MORE THE NUMBER OF HAIR BETTER THE LOOK.


Latest FUE (Follicular Unit Extraction) technology is combined with DHI (Direct Hair Implantation).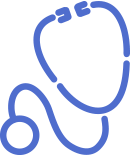 Biggest And Best Centre Of Hair Transplant In India
This is the BIGGEST and BEST Centre of hair transplant in India in terms of operation theatres and number of cases done so far.

It is a MEGA SESSION Center where we able to extract more number of grafts than any other centre anywhere.


Natural Look With Optimum Density
NATURAL LOOK with optimum DENSITY of grafts is given using patented techniques.


MOST AFFORDABLE hair transplant centre in terms of services offered and the number of grafts implanted.


It's a centre with INDOOR FACILITIES and the patients don't have to check into the hotels with bandages.


We assure a totally PAIN FREE procedure at our Centre.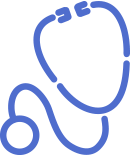 There are separate teams for various processes such as graft removal, graft sorting, slitting and implantation of grafts.


Using BODY HAIR for implantation is the most difficult job which is done here on a routine basis.


Cure For Extreme Baldness
Most difficult cases and cases of EXTREME BALDNESS are also taken up successfully.


Special techniques for treating cases of FEMALE BALDNESS.

Beard, Moustaches And Eyebrows Treatment
BEARD, MOUSTACHES and EYEBROWS are also done up at this Centre.
Infrastructure & Facilites at Recover Hair Transplant Centre
Hair Transplant Is A Newly Developed Technology
Don't go by flashy and superfluous degrees. Remember that it's very new branch. Plastic surgeons and dermatologists who stake a claim in this field have had no formal training in the subject during their courses. You ask them were they taught hair transplant when they doing their postgraduate courses? The answer has to be a big NO because this was either non existent or in its infancy at that time.You are not going to carry Bill Boards and fancy names on your heads after six months. People will look only at your hair, their density, styling and natural look. So we advise you to look at the people they have done.
There are Full page Advertisements in the papers and there are huge bill boards busy parts of various cities. There are Advertisements promising unlimited grafts for something around 50000 Rupees assuring full head coverage. All you have to do is to ask them how many grafts will they implant? Then the answer is very convoluted and ambiguous, Mostly they say we will cover your head. But full head and maximum baldness is not covered with less than 10000 grafts. And when you ask pointedly the answer in between 2000 to 2500 grafts. These grafts are scattered all over the head and the result is very sparse growth.
Hair Transplant Is A Huge Team Work
Then there is another set of doctors whose main selling point is that they do the whole Procedure THEMSELVES. This is impossible. It's is huge team work where at least eight to ten hands should work simultaneously on you to reach the desired result and density. So either these doctors are not able to put up more than 2500 grafts in a day (which according to us are grossly insufficient in most of the cases) or they are making false claims. There have to be separate trained skilled and qualified professionals for (A) Sorting and Counting the grafts.
Hair Transplant Is A Huge Team Work
Slitting (B) the skin for graft placement is another highly complicated procedure in which angle, alignment and direction of the emerging hair is predetermined.Graft Extraction(C) requires highest degree of precision in which it has to be seen that complete root comes out and it's not transacted. Graft Implantation (D) has to be completed in less than ten hours otherwise grafts start dying and become non viable. SO CAN A SINGLE PERSON DO ALL THIS?
Slide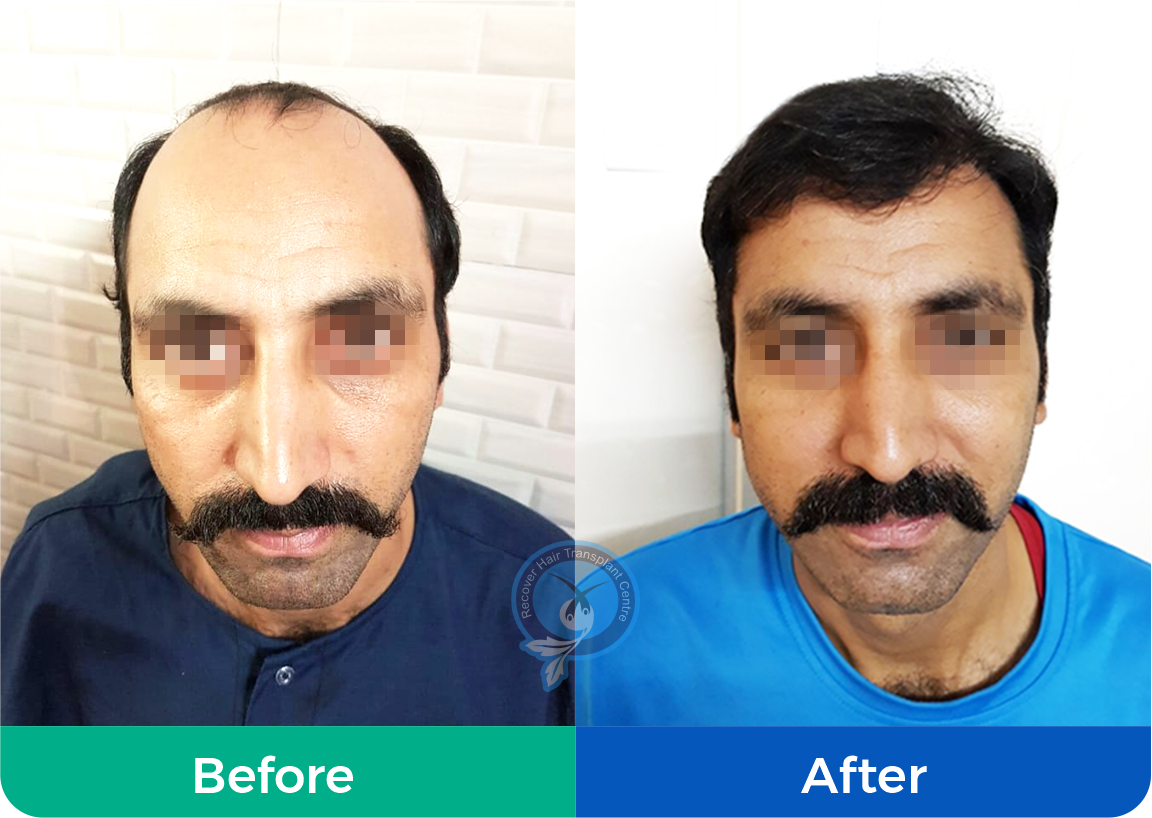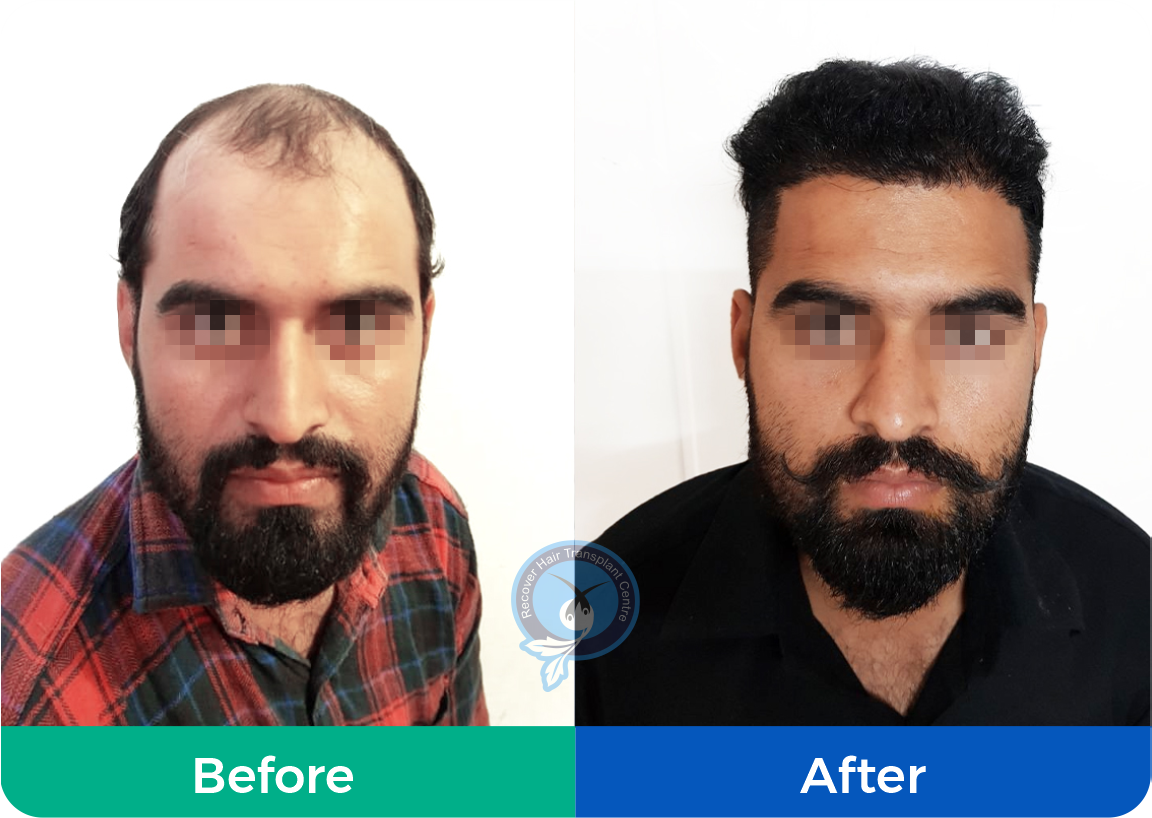 Slide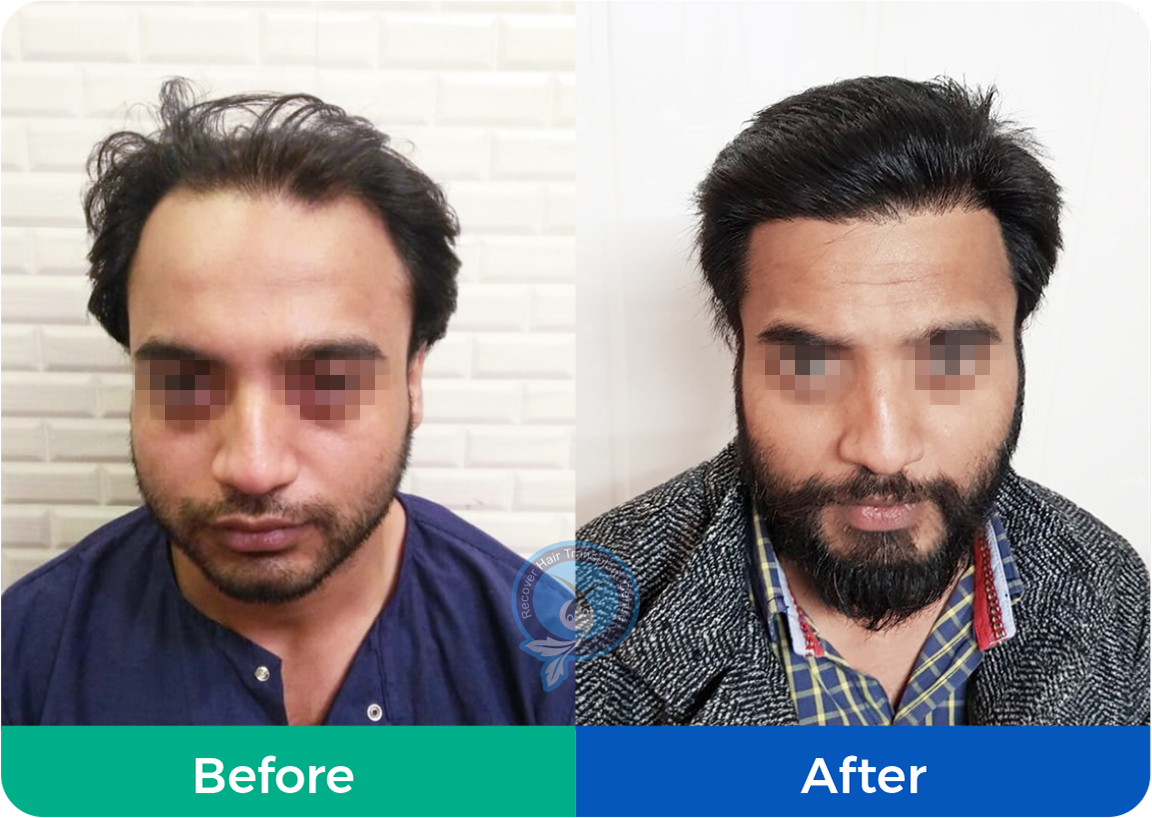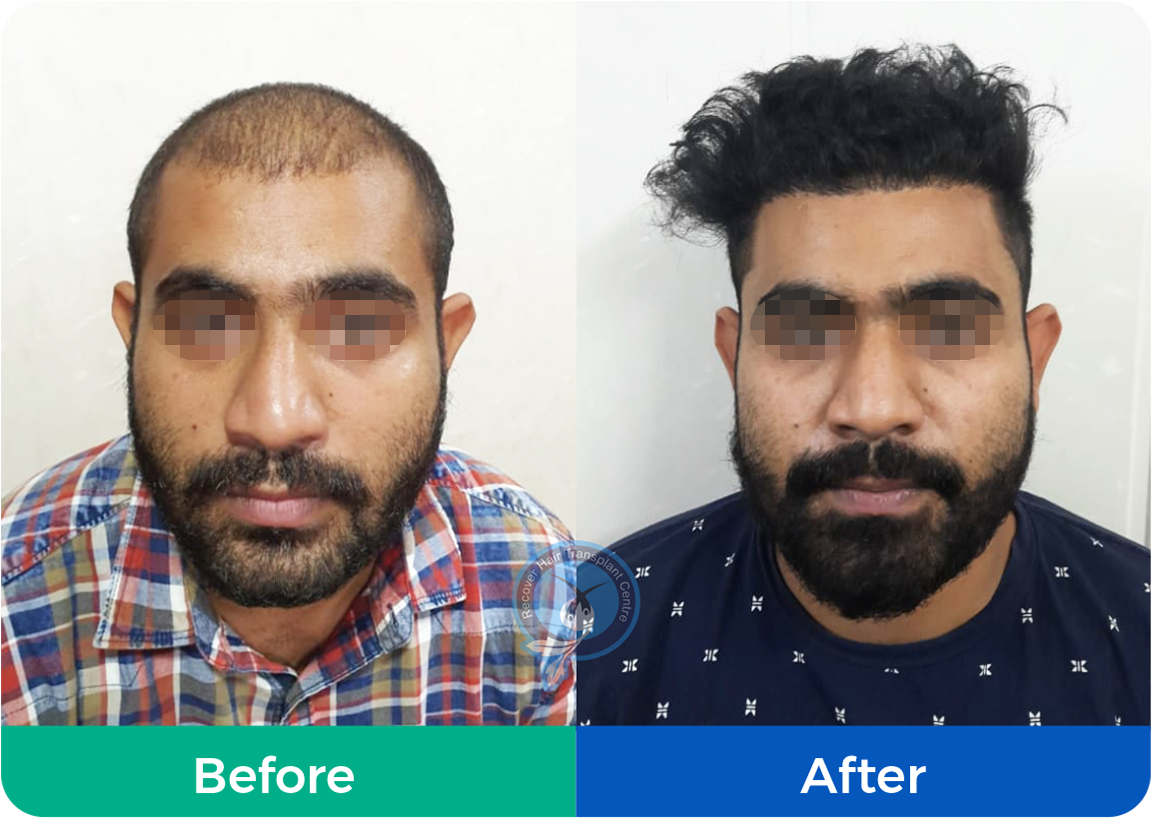 Slide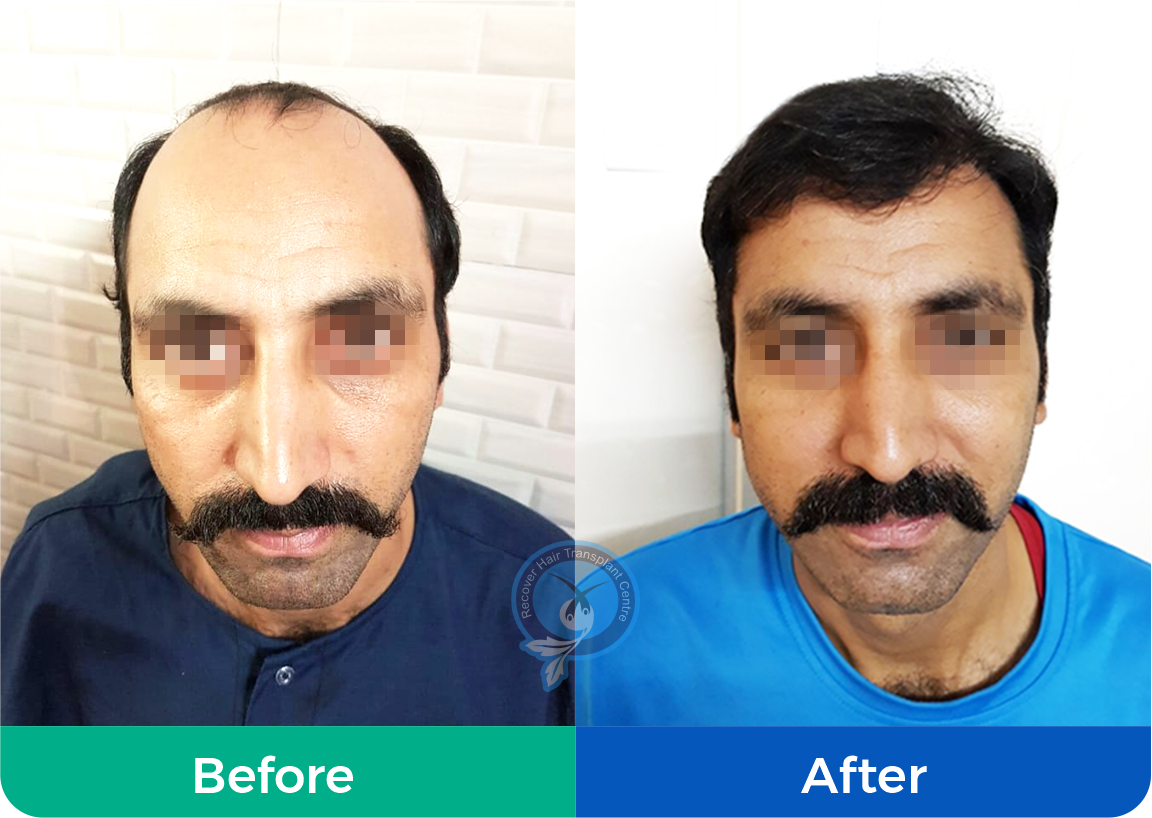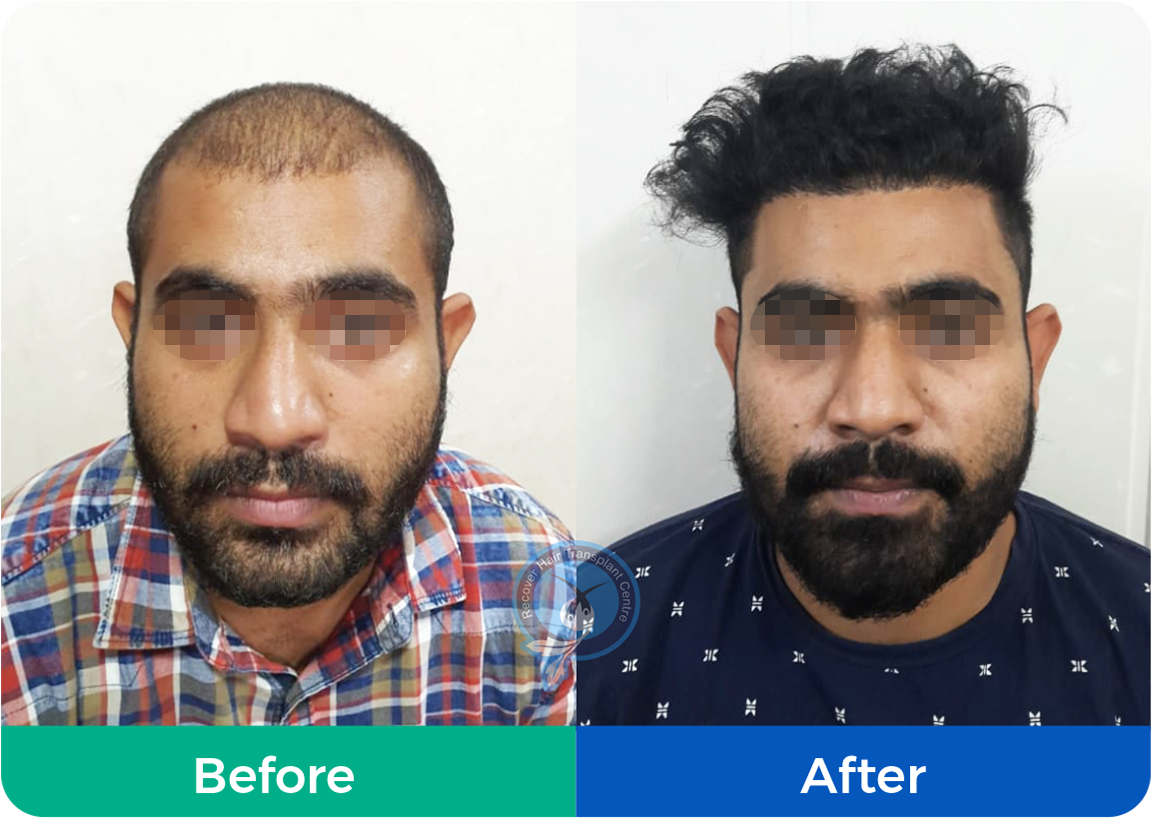 Slide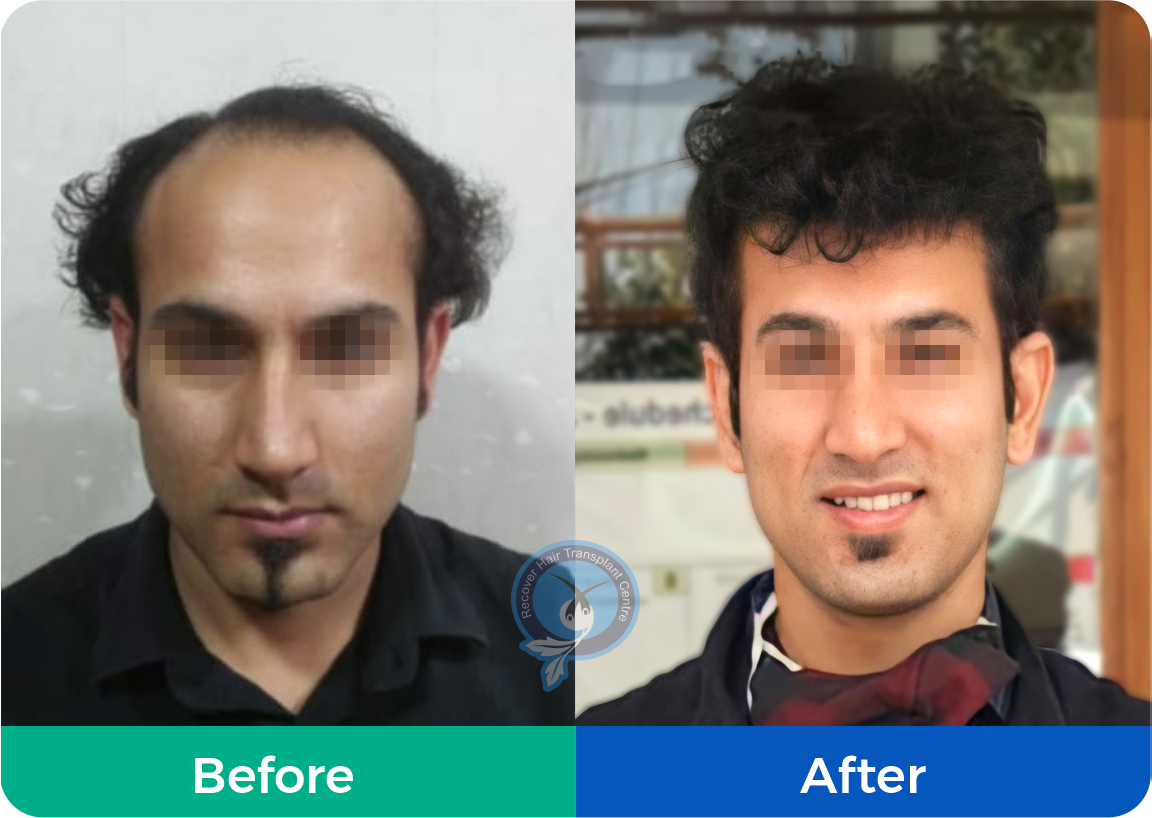 Slide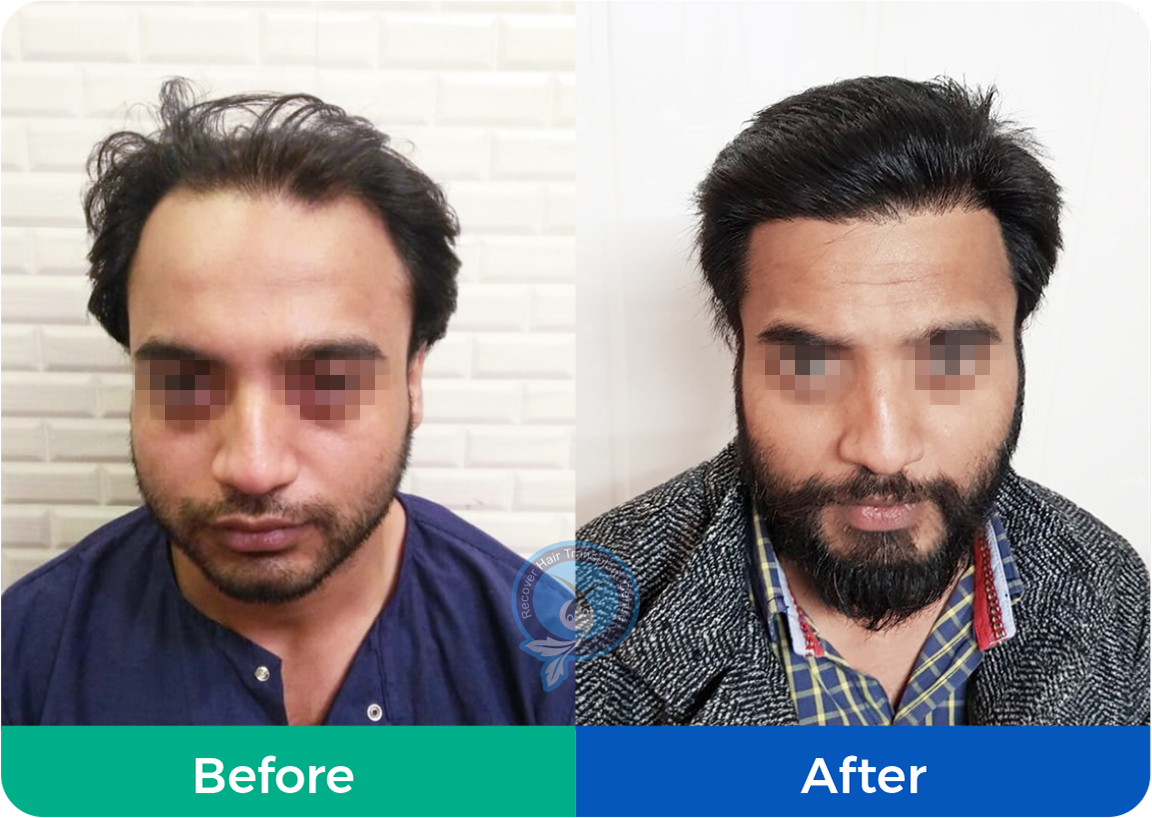 Slide