Painless & Scarless Procedure
For Hair Transplant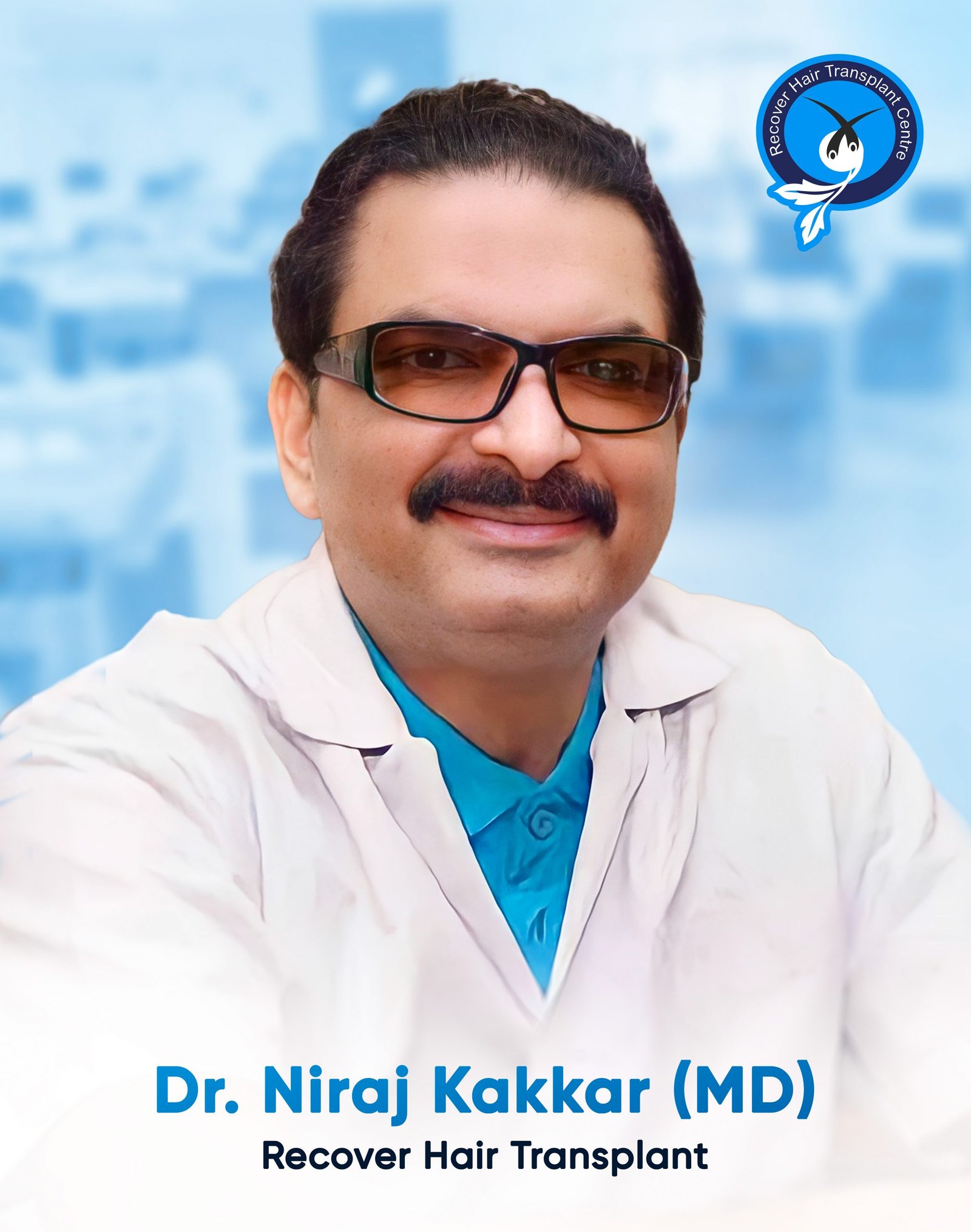 Recover Hair Transplant is the best and most cost effective (Rs 10 per graft) hair transplant centre of India, using the most advanced combination of DHI with FUE; assuring a fully pain free procedure, with high density and natural hairline.
Dr Niraj gives hair transplant guarantee to his clients, which means that hair transplant will be 100% successful.
The Best Hair Transplant Centre in India

State of Art Technology

Modern & Latest Equipment

Eco-Friendly Environment

Hygienic & Clean Building

Professionally Managed Facility

Service with a Smile 🙂

The Recover Hair Transplant was started by Dr Niraj Kakkar (MD), Since 2008, He is pursuing his passion of hair transplant procedures on his clients.
Dr Niraj gives hair transplant guarantee to his clients, which means that hair transplant will be 100% successful. Dr. Niraj (MD) has spent a lifetime closely studying, watching, experimenting and analysing all the developments in the field of hair transplant not on the patients but on himself too.
Slide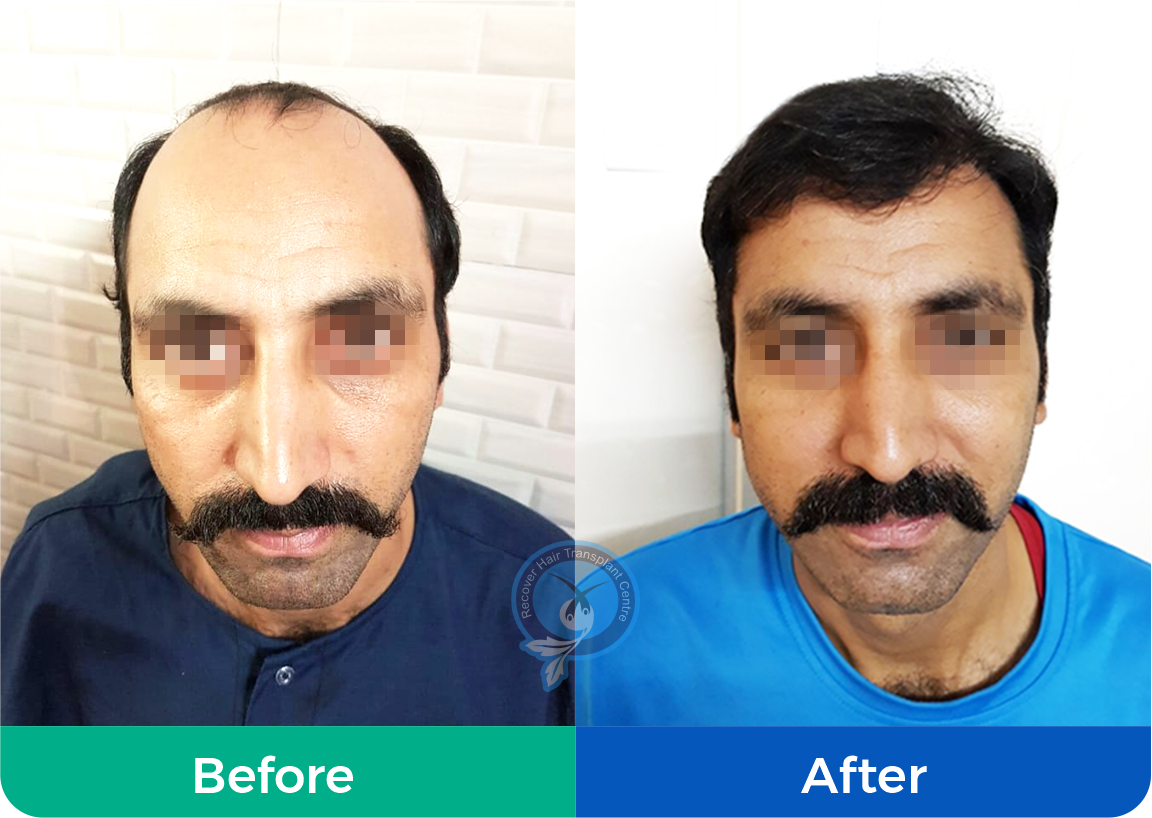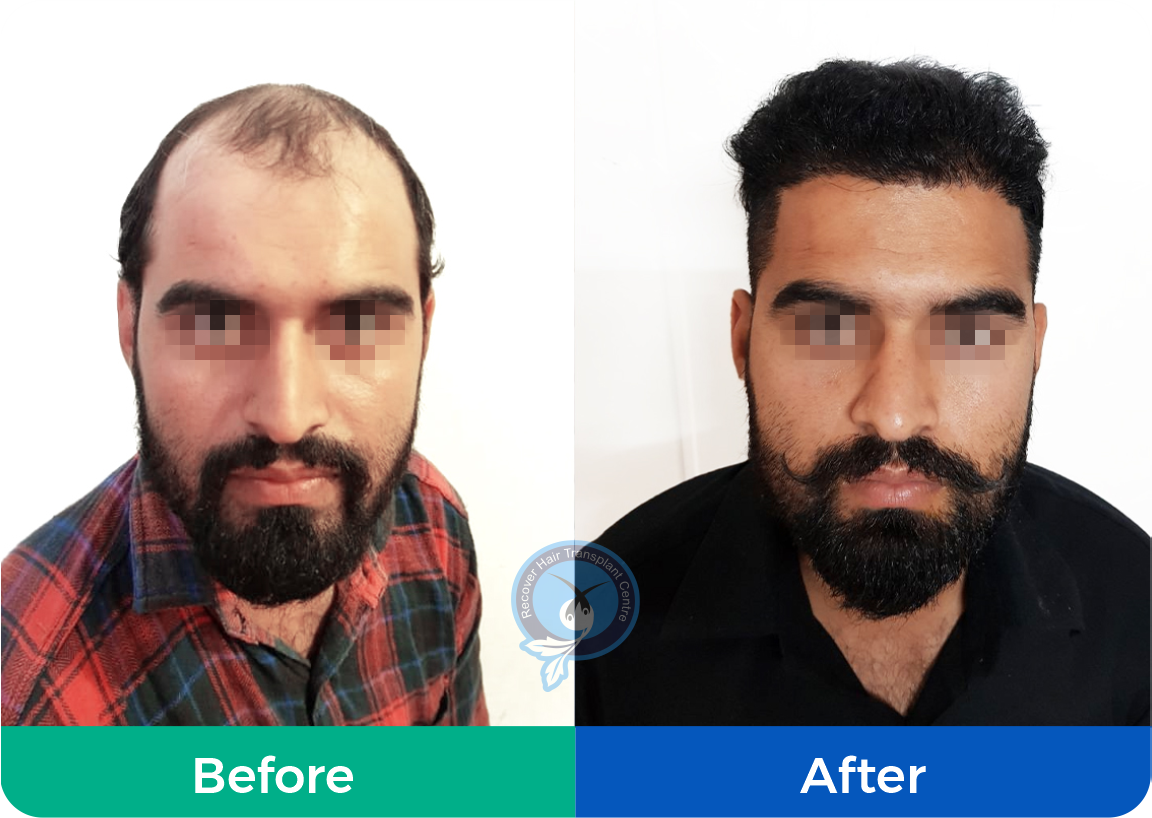 Slide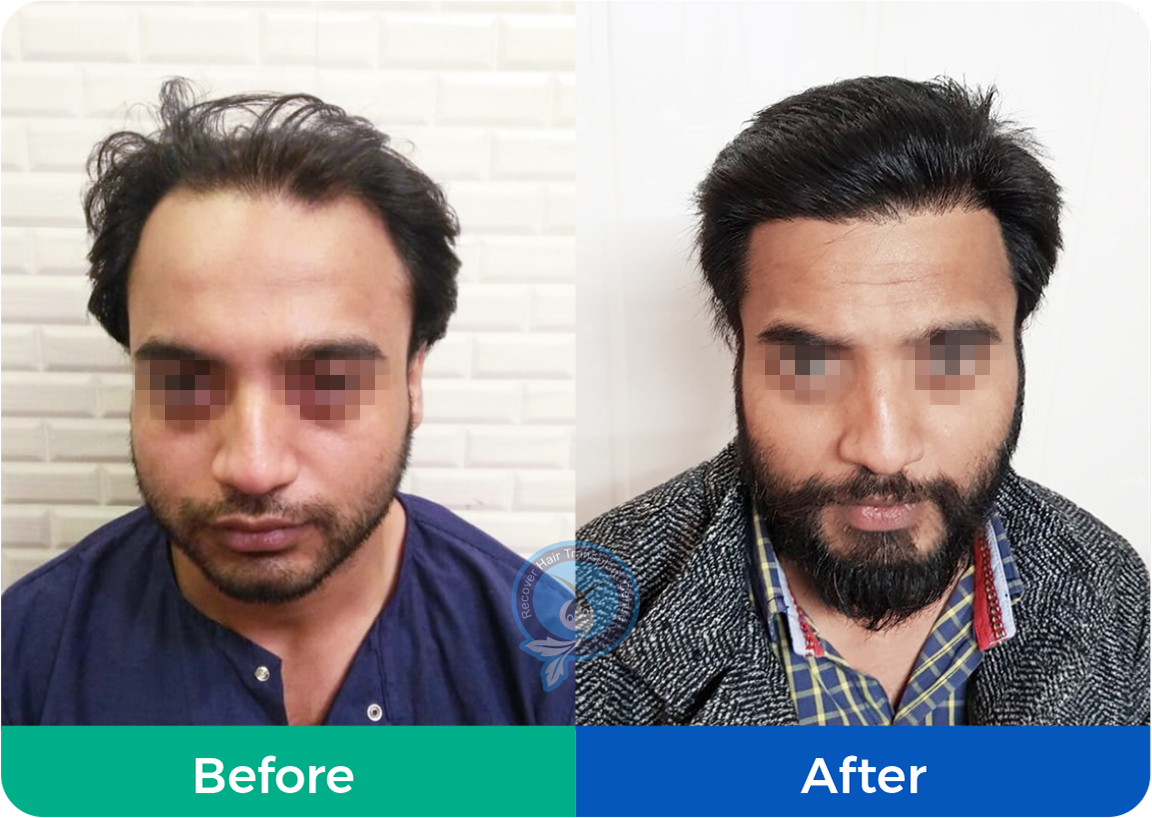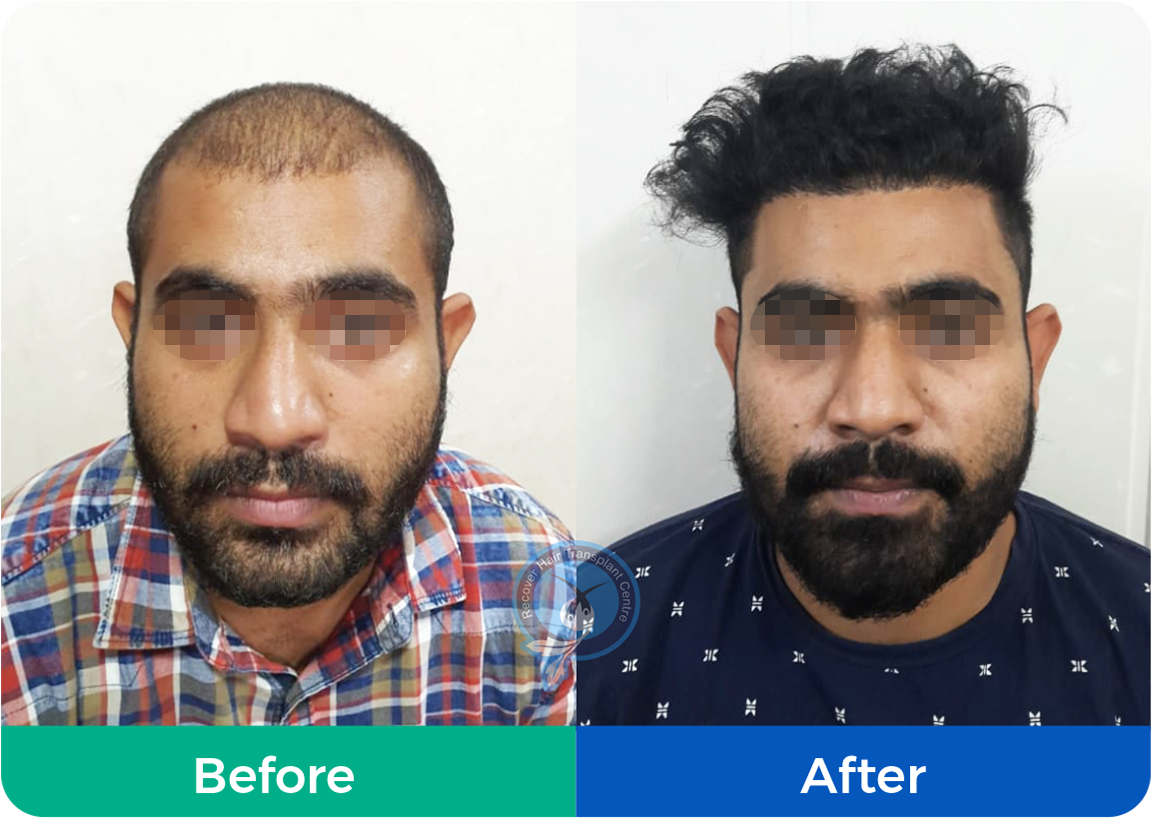 Slide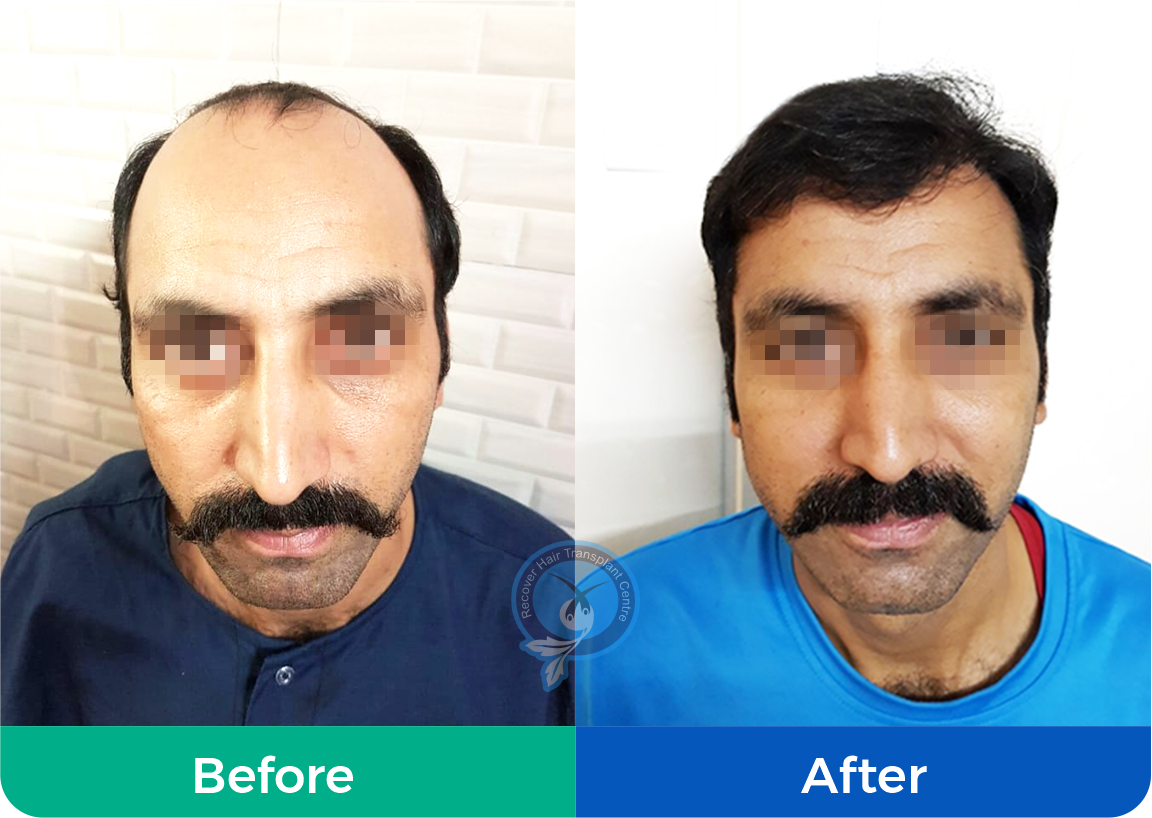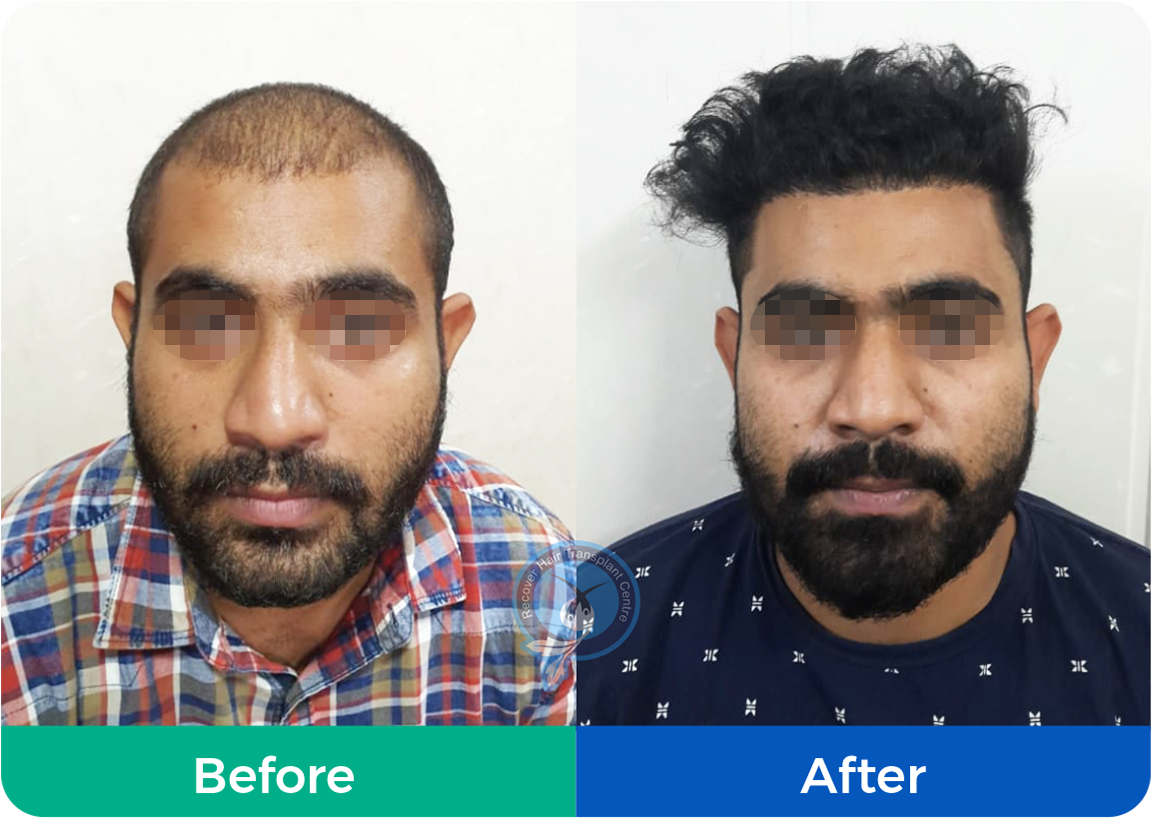 Slide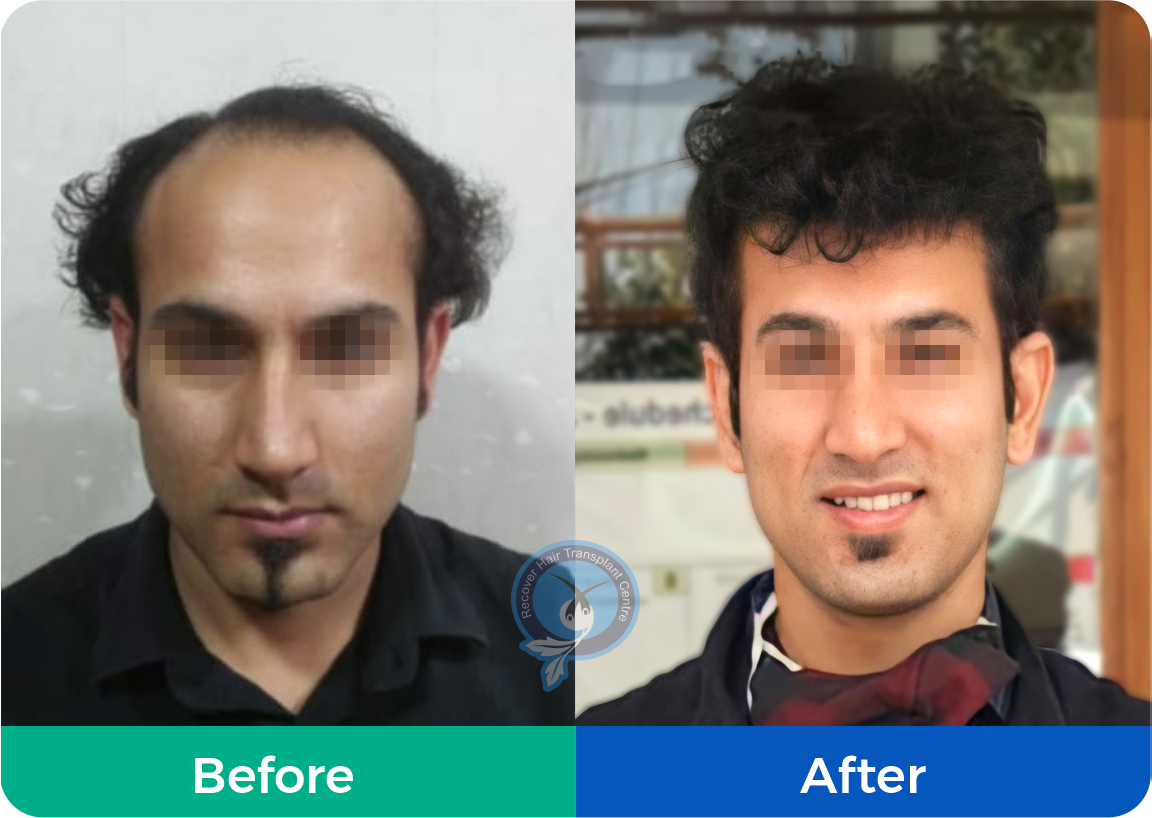 Slide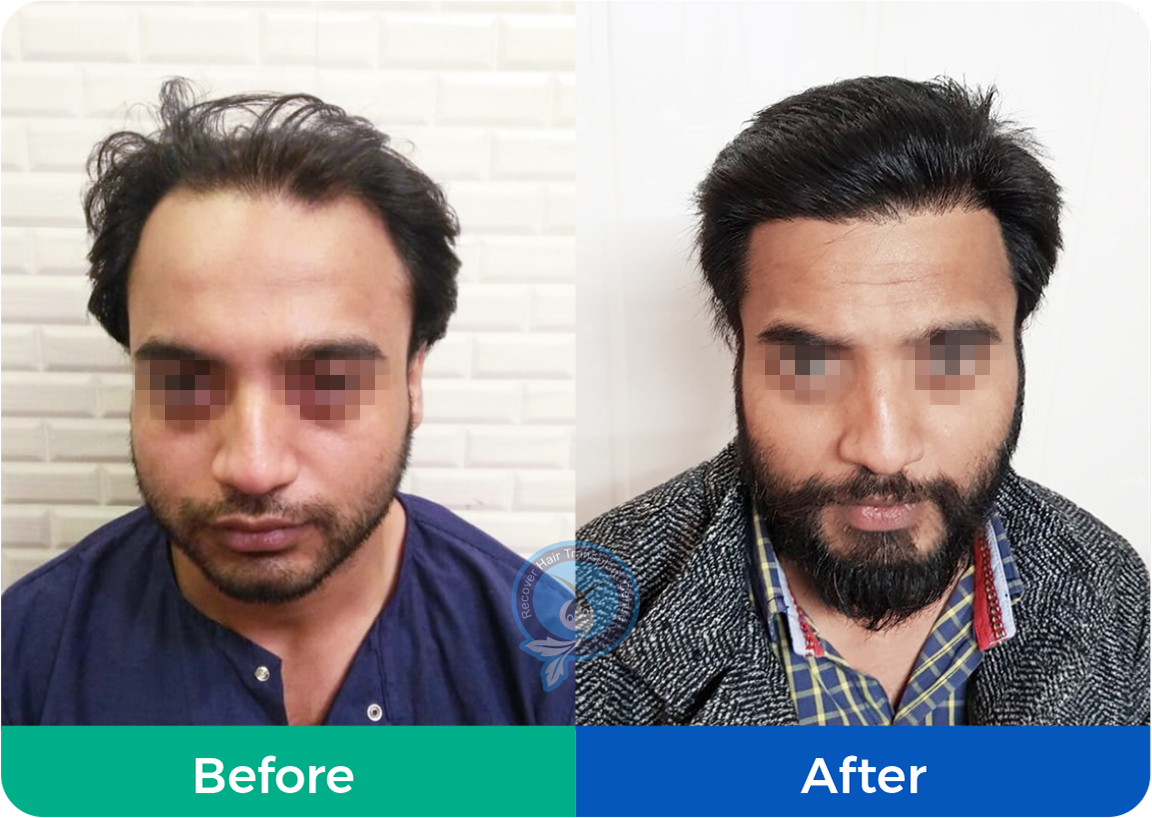 Slide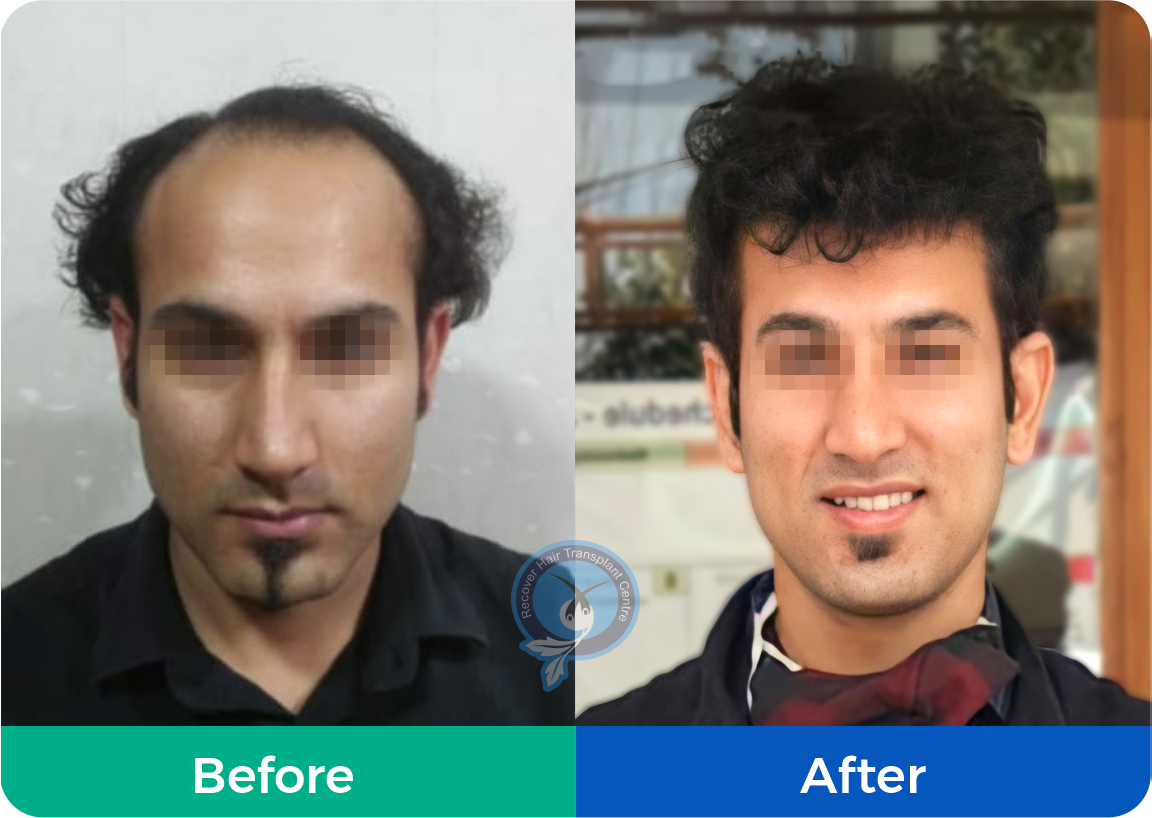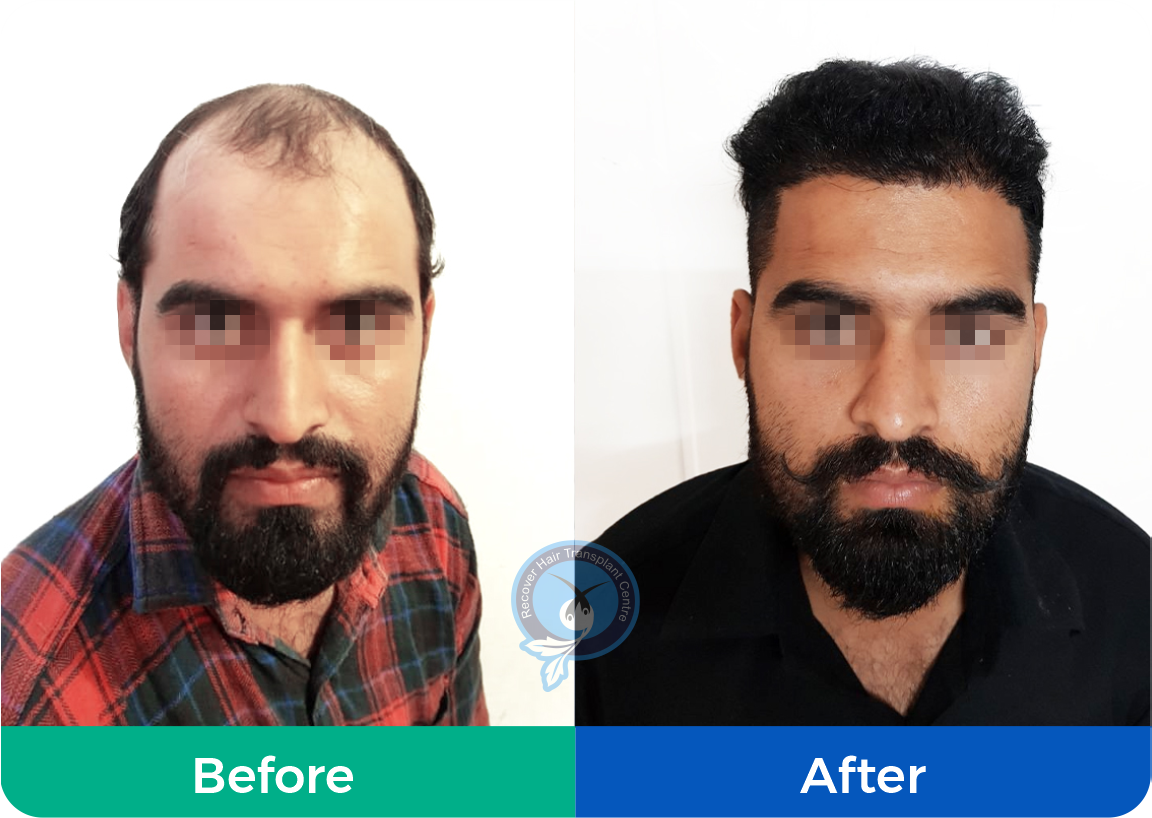 Very Good Service
I had a huge scar due to burns on the right side of the front of my head. Dr Niraj Kakkar gave me a new lease of life by covering it with hair. His technique for scar coverage was totally different from the conventional one. It is rebirth for me. The stigma of having a scar is over now and I am looking forward to getting married now.
VICTOR MASIH
GOA


Very Good Service
I was very apprehensive before taking a flight to India, but I was received on the Airport by a friendly driver and driven to the centre safely. A warm and traditional Indian welcome was given to me. Thereafter Dr. Niraj Kakkar did my donor area assessment and asked me about the choice of my hairline.
HEGAN NEWMANN
GERMANY


Very Good Experience
I underwent two sessions more than a year back and the result was awesome. It completely changed my personality and outlook towards life. People who had seen me before were unable to recognize me. And the centre is pretty affordable too.
SUNNY ARORA
VANCOUVER

Great Experience
I had undergone two sessions of Hair Transplant at DHI Delhi, but was not at all satisfied with the results. I was being refused more sessions because of lack of donor area. But when I met Dr. Niraj Kakkar he completely covered my head by extracting body hair which is a very difficult task. My case was taken up a challenge and we won the battle against baldness.
RIPUL SACHDEVA
AUCKLAND


Best Experience
I was very complexed about loosing my hair from the front. I had lost all interest in my looks and had resigned to my fate. But after Hair Transplant at this centre, I have regained my confidence. Now I take much better care of myself and my looks in particular.
LUCKY RIHAL
USA
01
Won't I go bald in the area from where my hairs will be taken out?
No. First hair are removed not in bunches but very carefully leaving one to three hair in between. Secondly because of the left stem cells 50 to 60 percent of them regrow back and the donor area looks quite good just after two weeks.
02
How much pain will I have to bear?
We can't say about other centre's but at our centre we claim a totally pain free procedure with our own devised and patented techniques.
03
How will I know that how many number of grafts have been extracted?
At our centre we put counted and sorted out 300 Grafts in one Petri Dish(Tray). So anyone can count 300 Grafts and multiply by the number of trays lying in the Refrigerator to get to know the total number of extracted grafts.
04
After how much time will I be able to resume my work?
God has made every human being in different way. But normally people with good will power are able to resume their activities in one to two days.
05
What do you say about swelling around the eyes after transplant?
Swelling comes after one to two days of transplant but goes off in about two days. People usually carry on with their normal routines by wearing dark glasses for about four days after transplant.
06
Any other problems which I might incur after transplant?
One may have mild itching, headache and numbness which subsides soon after sometime.

Yes, you can shave your head after hair transplant because once your roots are established in your scalp…

When a patient reaches our center first and foremost he is asked what he wants from the procedure…

No, sweating does not affect the hair transplant procedure at all. In Fact, more sweating means more…